Mens' Wedding Boutonnieres
Groom Boutonniere
From the traditional to the truly unique, Fall Into Flowers has seen innumerable ways a flower in the lapel can create a truly special moment, the moment a Groom's boutonniere is placed in the buttonhole of the select few you have chosen to be an integral part of your Wedding.
Wedding Groom Boutonniere
Good news, Grooms – your days of feeling envious when you catch sight of the flowers on the arms of your Bride-to-be are over! Part of the beauty of flowers is that they truly know no set time, place, or owner. Whilst we stick vigorously to the ebb and flow of Nature's calendar, when it comes to the fresh flowers we use for Groom's boutonnières, you can rest assured that there is a beautiful option available, no matter what time of year you choose to tie the knot.
Groom Brooch Boutonniere
Tradition may dictate that the Bride and Groom stay separate until the Ceremony, but there's no reason why you shouldn't both rest safe in the knowledge you'll walk down the aisle a matching pair. Fall Into Flowers' expert florists have a keen eye for detail, and a dedication to drawing out colours for the Wedding Boutonniere that compliment everything from the Bridal bouquet, to the suit of the Groom. If your aim is to stand out from the lucky lads you've chosen for your Groomsmen, Ushers, or Best Man, then a totally unique lapel boutonnière would be a fantastic choice. We can make sure your buttonhole is filled with something bigger, brighter or more elaborate than any of those you give out — it is your Wedding Day, after all! Alternatively, if you're happy that all attending will already know who you are, and what you're after is a sense of unity between yourself, and those you've chosen to support you, complimentary brooch or lapel boutonnières create a beautiful picture, both to onlookers, and in your Wedding photographs.
Lapel Boutonniere for the Groom
At Fall Into Flowers, we see no reason whatsoever why the Groom shouldn't have flowers of his own! A traditional boutonniere is a wonderful addition to any Groom's ensemble, particularly when it is placed there by someone he really cares for.
Perfect as a way to bring the Bride and Groom together, with complimentary florals, a fresh brooch boutonniere is a must for any Groom who wants to start as he means to go on – in harmony with his Partner, from 'I do'.
Have a wedding coming up and are in need of the best wedding flowers?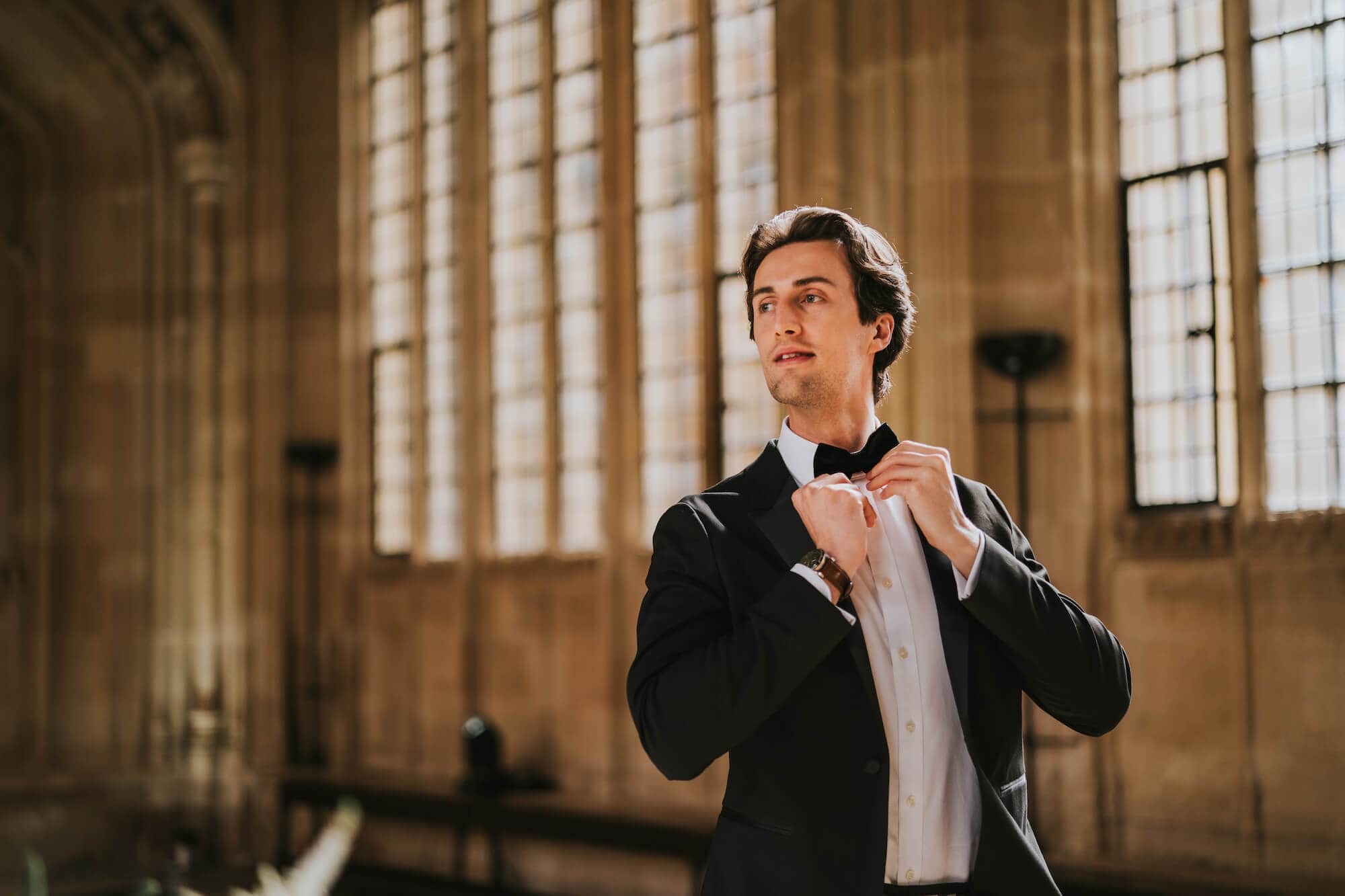 Follow us on Instagram
@fallintoflowers