Wedding Florist in Buckinghamshire
Any wedding or event that is held in Buckinghamshire is going to be blessed by the wonders of nature. Those rolling hills, green fields and elegant villages and towns give this part of the world its own character. Creating the perfect backdrop can take your wedding or event to the next level and this is where Fall Into Flowers can help. We recognise the importance of bringing the freshest flowers and working with nature to deliver seasonal flowers, enabling us to match your theme and create an atmosphere that is unforgettable. As a leading florist, we are ready to become your event or Buckinghamshire wedding florist, taking inspiration from your wishes and desire to create bespoke displays that bring your event to life.
Buckinghamshire Wedding Flowers to Transform Your Venue
Seasonal blooms that complement your theme and venue and a florist that recognises your every wish, we can transform your wedding venue into a place that consists of unimaginable beauty. We take inspiration from the English countryside and we bring our creativity to the mix to deliver wedding floristry that encompasses everything you have ever wanted on your wedding day. We can create modern to traditional bespoke displays, ensuring we welcome the wonders of Buckinghamshire into your special day.
Nature-Inspired Wedding Flowers in Buckinghamshire
Any event that is held in Buckinghamshire is going to be blessed by the gorgeous scenery and nature at its very best. It is almost impossible to avoid making use of all that nature gives when it comes to events and wedding flowers Buckinghamshire.
We take inspiration from our surroundings, incorporating it into our designs and with a myriad of options available, we are certain we will create something that ticks every box. Using seasonal blooms, plenty of colour and scents, our displays will become a talking point of any event or wedding day.
We also provide Workshops for those who want to explore their passion for flowers while our demonstrations are certain to provide a professional insight into floristry. Flowers are our passion which is the reason why we put everything into each display we create.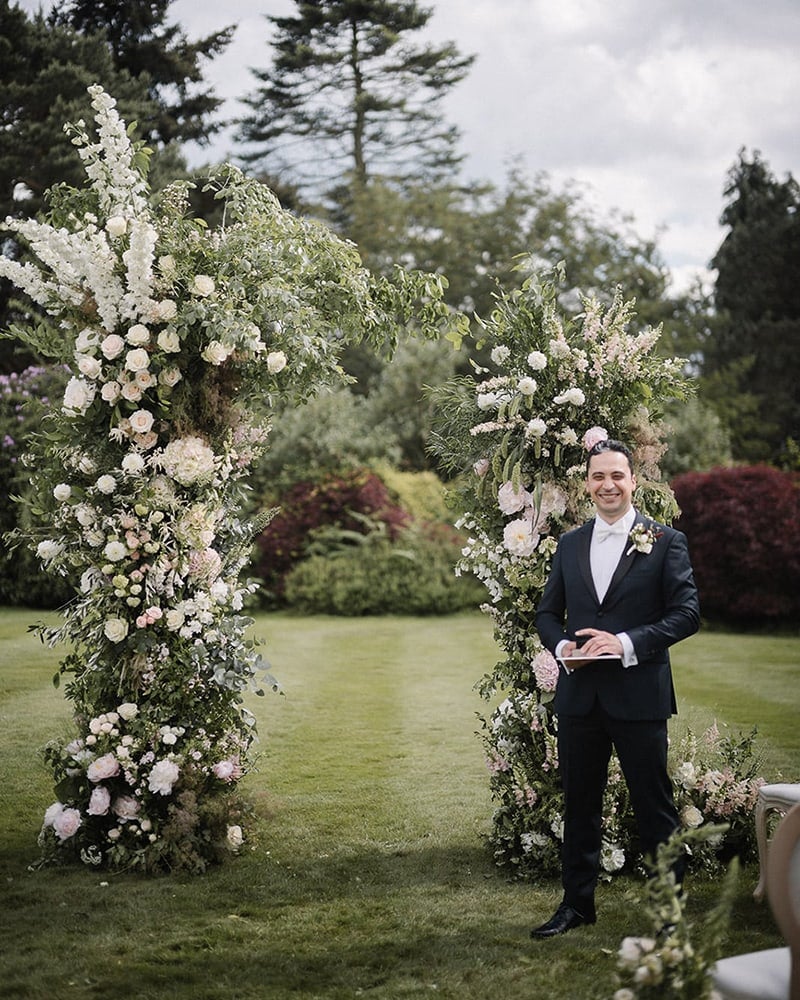 Follow us on Instagram
@fallintoflowers