Turn your next function into an autumnal masterpiece with hand-picked gorgeous bespoke corporate event flowers. Let Fall into Flowers take your guests by surprise with stunning floral arrangements that add a touch of elegance to any setting. From centerpieces to aisle decor, we'll help create a beautiful and unforgettable floral arrangement for your corporate event.
Corporate Event Florist
We know that planning a corporate event can be a daunting task. But don't worry, we're here to help! Our team of expert florists will work with you to create beautiful displays that will wow your guests and make your event unforgettable.
If you're looking for an event that will be memorable, we can help. Our team of expert florists is here to make your vision come alive with beautiful displays. We'll work closely together so no detail goes unnoticed and each flower arrangement is perfect in its own way just like what's needed at a corporate function or other types of important business meetings where precision matters most–think about how many flowers have been ruined because someone didn't pay attention?
We specialize in floral arrangements for all occasions, so whether you're hosting a holiday party, a product launch, or anything in between, we've got you covered. Let Fall into Flowers take the hassle out of planning your next corporate event!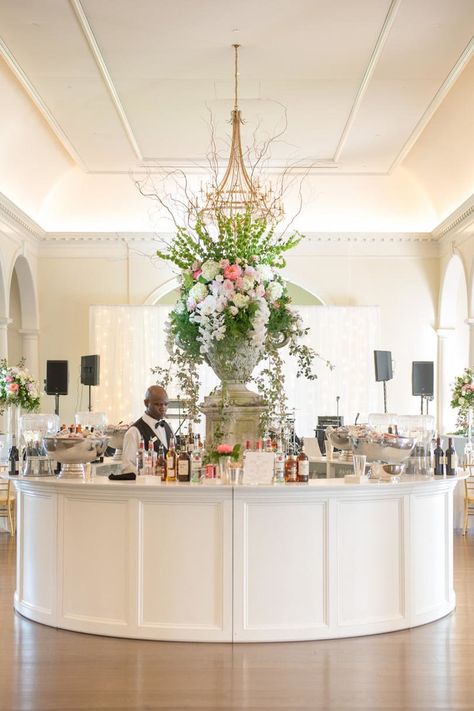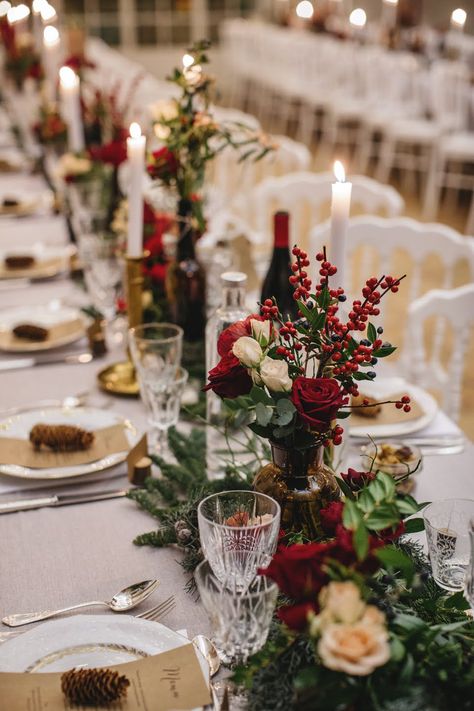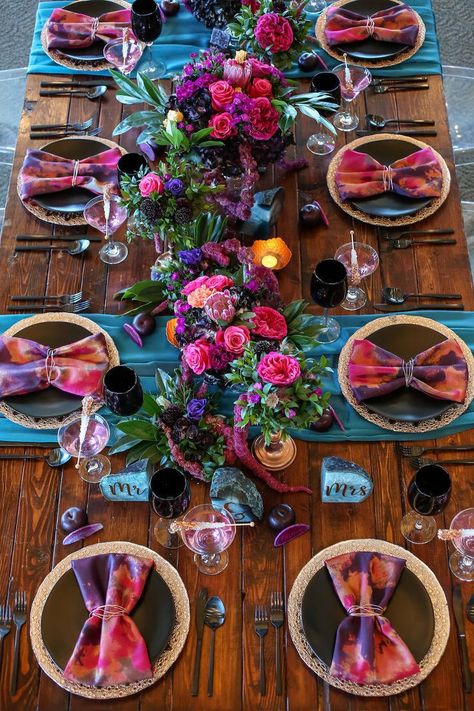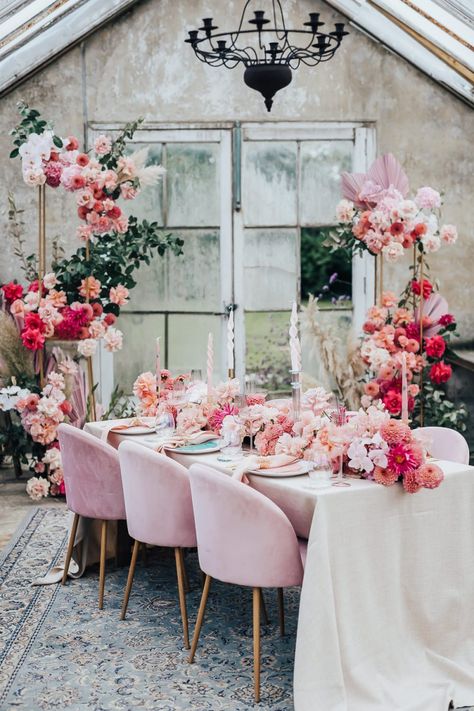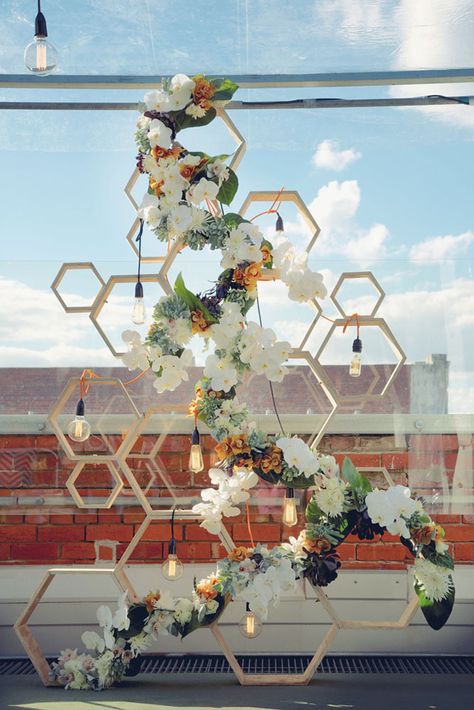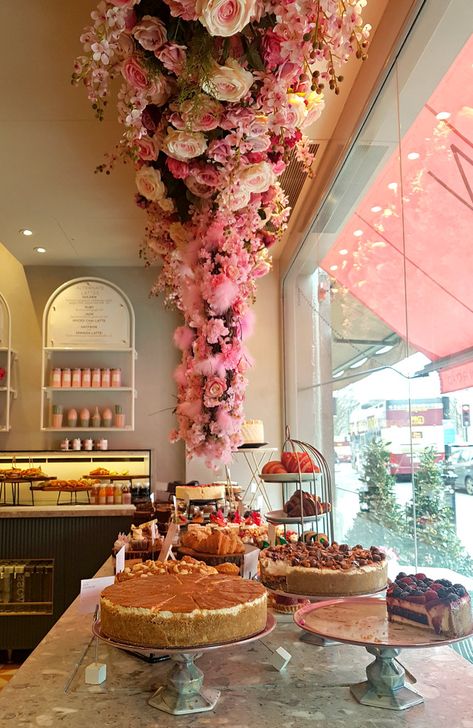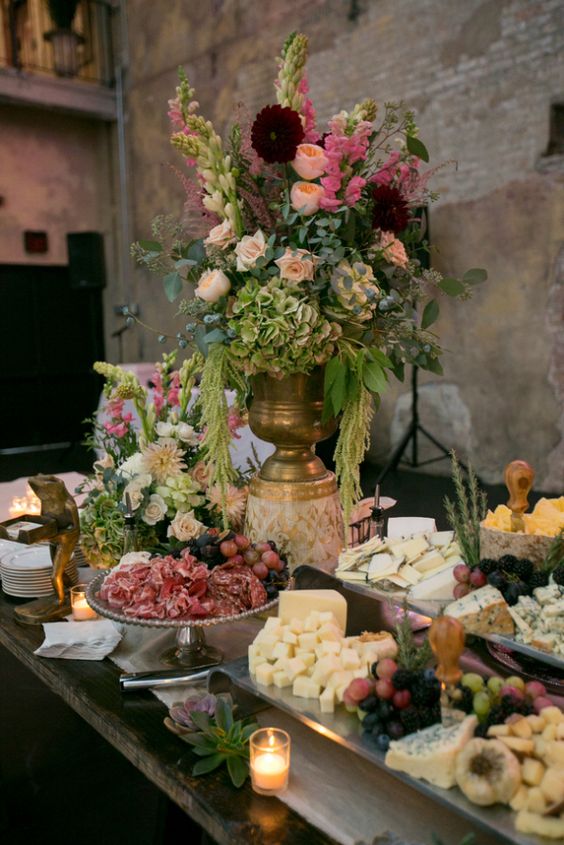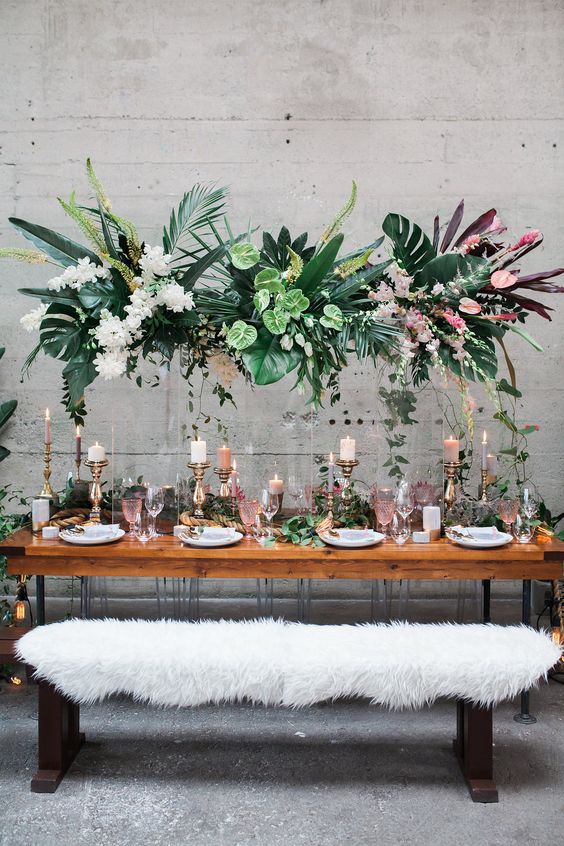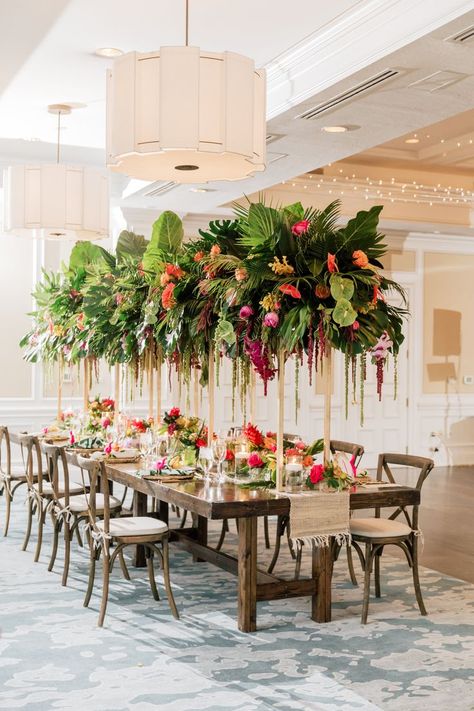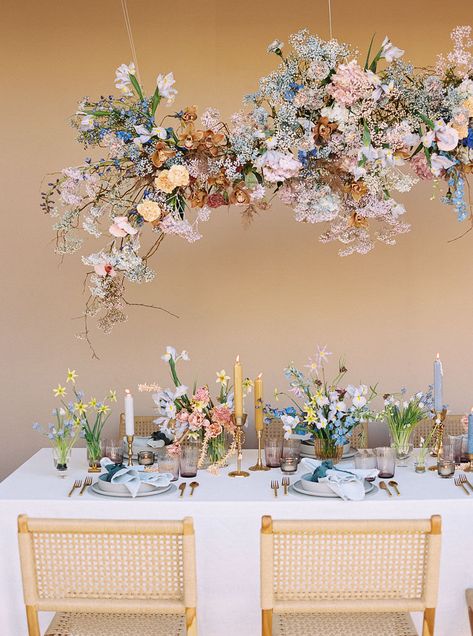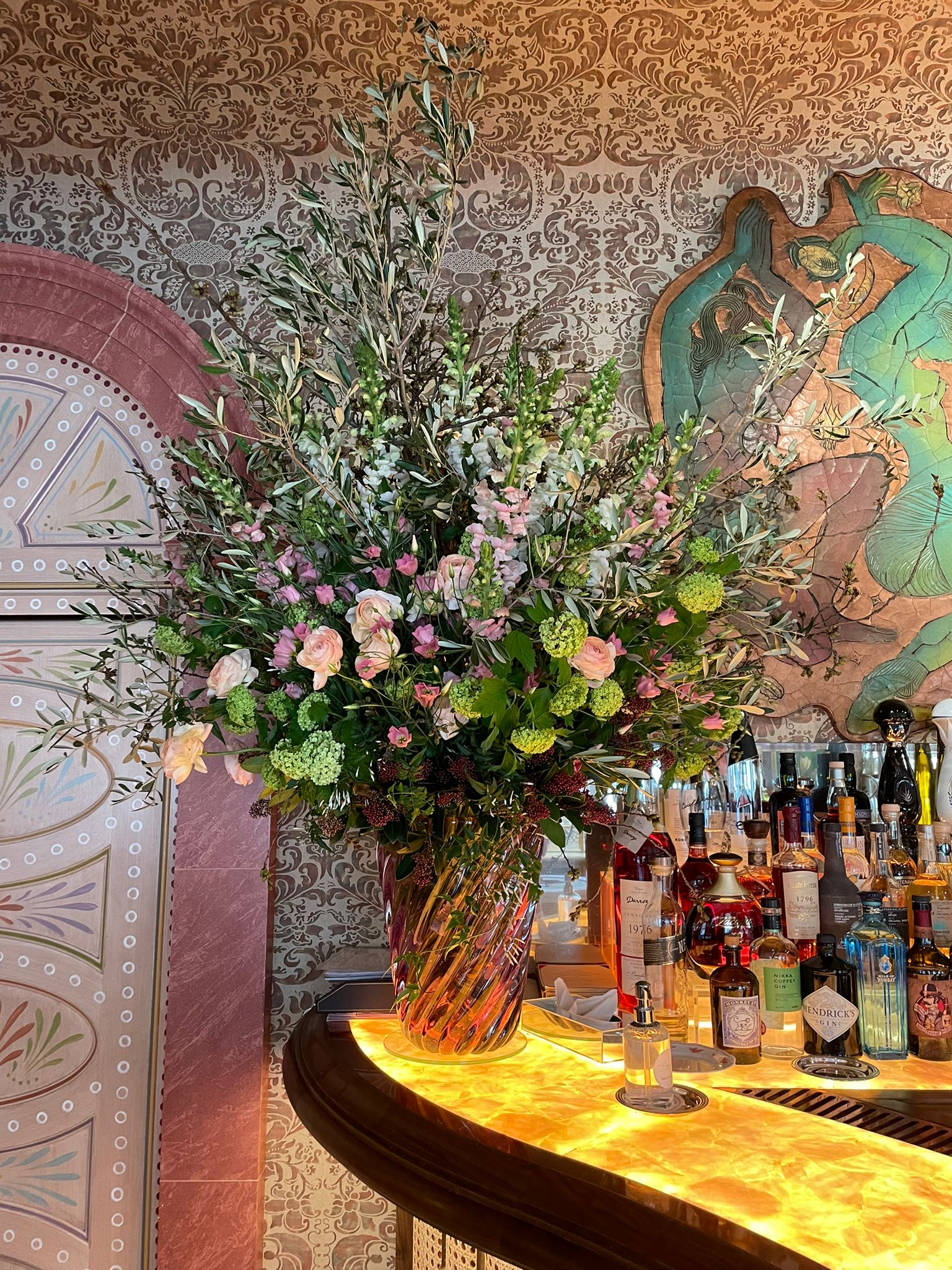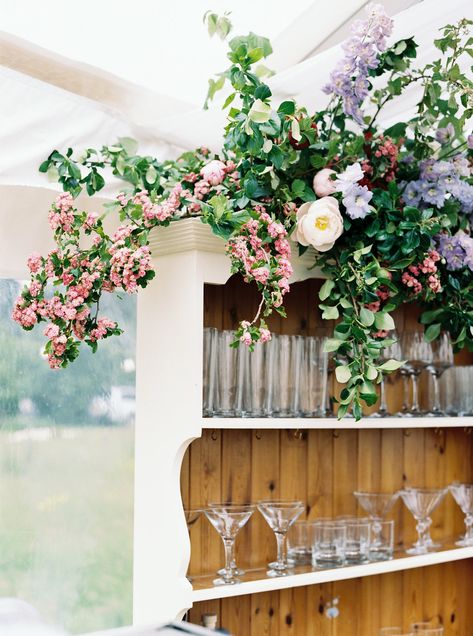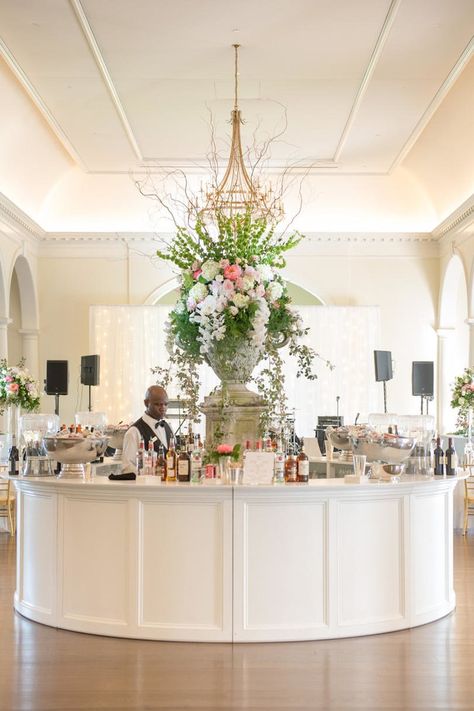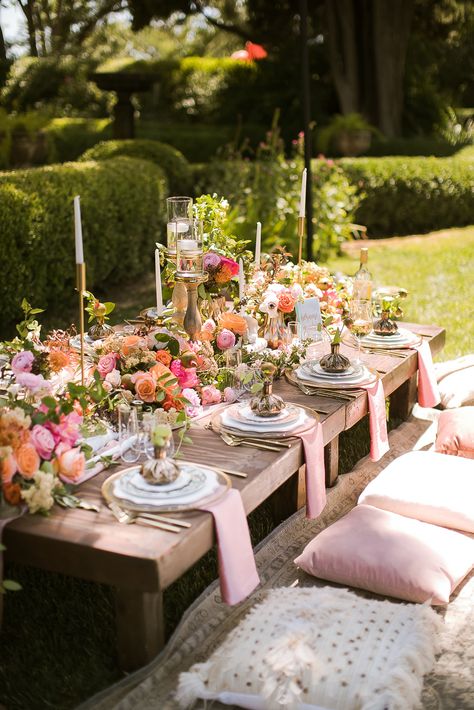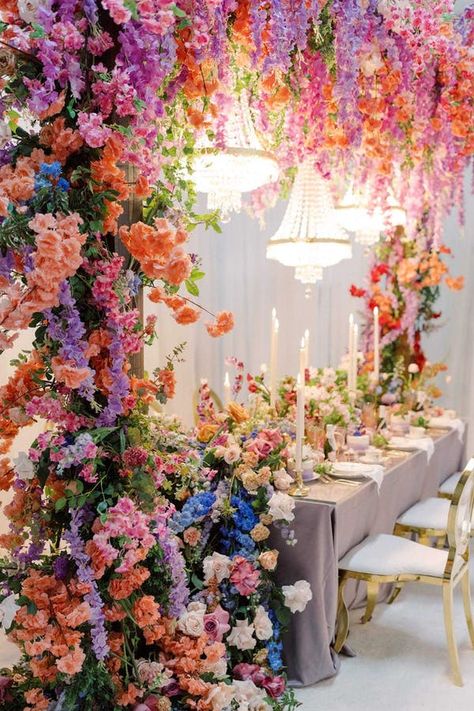 Corporate Flower Arrangements
Send your clients a message that you appreciate them with a beautiful corporate flower arrangement from FallintoFlowers. Our talented designers will create an arrangement that is perfect for your business, and our fresh flowers will brighten up any office. Let us help you show your clients how much you care.
Corporate Event Floral Arrangements
Looking to add a touch of elegance to your next corporate event? Then look no further than FallintoFlowers! Our stunning floral arrangements are the perfect way to make your event stand out from the crowd. With a variety of styles and colors available, we're sure to have the perfect arrangement for your needs.
Make your next corporate event unforgettable with gorgeous floral arrangements from Fall into Flowers! Our experienced team will work with you to create stunning displays that will add beauty and elegance to any setting.
Kirsty was an absolute joy to work with. She really took the time to get to know us and fully understand our requirements. Her work on the day in creating bouquets, buttonholes, table flowers and statement pieces in the church and venue which matched our theme perfectly and brought some wow factor to the day were all exceptional. I can't recommend working with Kirsty highly enough.
We worked with Kirsty for our wedding. She was amazing. Very professional and she bought a lot of energy and ideas that made our day look amazing. Her knowledge of weddings also helped us in the planning stages. Her coordination on the day was perfect and made the day so seamless.
All my flower girls wore lovely hair garlands and their poseys were so pretty too - mini versions of mine. Before, I wished I could have spent more and had even more flowers but now I think making something look beautiful even within limitations is a greater talent than just throwing money at a situation and letting volume do the talking - bravo Kirsty and team. Thank you.
Kirsty was amazing to work with from start to finish. She nailed exactly what I wanted and created the most beautiful wedding flowers. We loved them so much and got endless compliments on them throughout the day. Thank you so much Kirsty, you're incredibly talented.
A delight to work with from start to finish, Kirsty listened carefully to my brief for a big birthday event whilst incorporating her own brilliant creativity and years of experience to create something truly show-stopping.
Fall into Flowers were absolutely amazing. The creativity of Kirsty was unusual, different, diverse and overall stunning, we cannot fault this fabulous team.
Thanks again Kirsty for the amazing flower arrangements on Saturday - they were second to none!! The Fall into Flowers team went above and beyond.
Have an event coming up and are in need of bespoke beautiful flowers?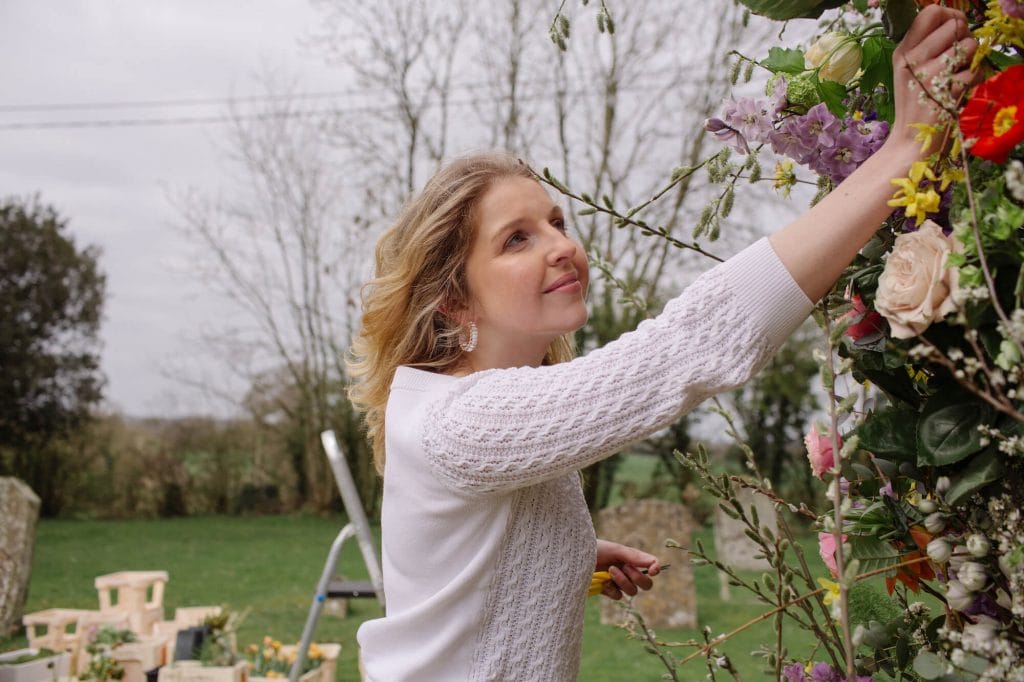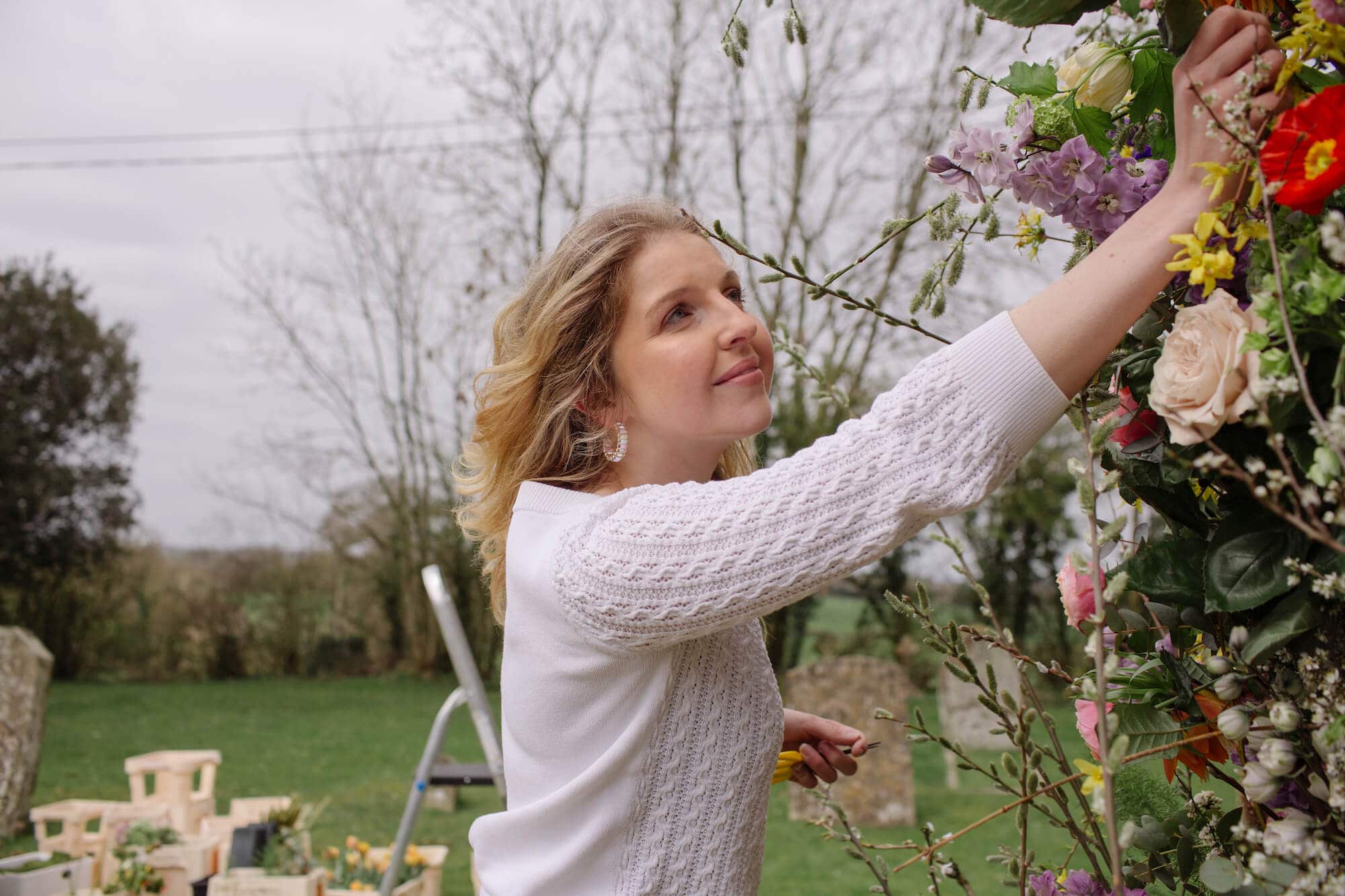 Follow us on Instagram
@fallintoflowers