Wedding Florist in London
Seeking out a wedding florist in London is no easy task, given the saturated market, and the natural, friendly competition that develops between rival florists. Surrounded on all sides by people, vehicles and noise, it can sometimes be difficult to remember that within one of the world's most iconic cityscapes is a bountiful quantity of nature at its best. We at Fall Into Flowers have excelled in our ambition to deliver the very best wedding flowers in London, making sure any venue is lit up. Our philosophy is absolute: we believe there is no wedding venue that can't be improved by the sight and smell of fresh flowers!
Luxury Wedding Flowers in London
One of the top wedding florists in London, and experts in luxury, contemporary floristry, Fall Into Flowers have made a mark on the London floristry scene, sprucing up venues including The Royal Academy, and the Natural History Museum, to name but a couple. Where London paints a picture of a 'concrete jungle', the most stunning natural sights are all around.
Our mission is to unite the two, focusing on bringing the beauty of nature and natural Wedding and Event floristry into the heart of London's historic venues, and sights. Whether your ambition is to dress your Wedding or Event with the best that the natural world can provide, or whether you fancy trying your hand at flower arranging, or watching a demonstration from our fabulous florists, we are prepared to cater to any event, no matter the size. From Wandsworth to Westminster, our vision is unchanging — one that prizes the beauty of the natural world, and endeavours to bring all that is fresh and wonderful about flowers into your Wedding or Event in London.
Our Customers Say We Are The Best Wedding Florist In London
Not just weddings, but Events and parties held in the city of London are among the best in the world — contenders alongside New York, Paris, and Milan for the most fashionable global destinations a person can visit, it seems fitting that any event set in Britain's Capital be as opulent, and well-dressed, as any of those attending. Where planning a Wedding or Event in the UK's busiest city can be a strenuous experience, Fall Into Flowers' bespoke and luxury florist service can lift the pressure when it comes to an aspect as iconic as Wedding or Event floristry.
For a Wedding or Event, or florist Workshops in Central (Westminster, Kensington, Knightsbridge, Chelsea and West Brompton), as well as East and City of London locations, please don't hesitate to get in touch.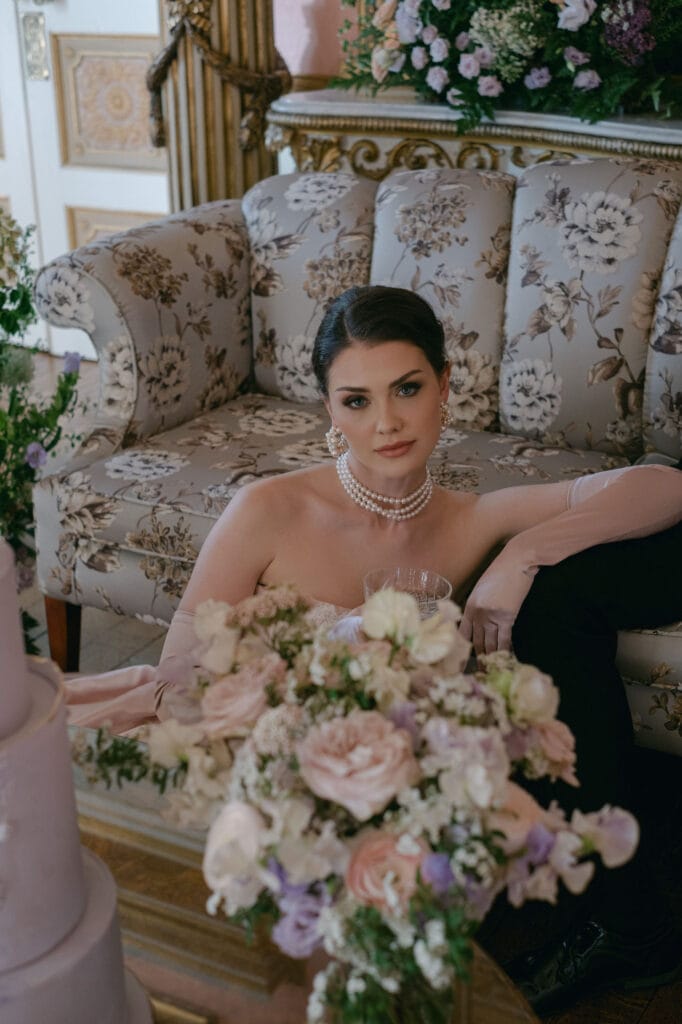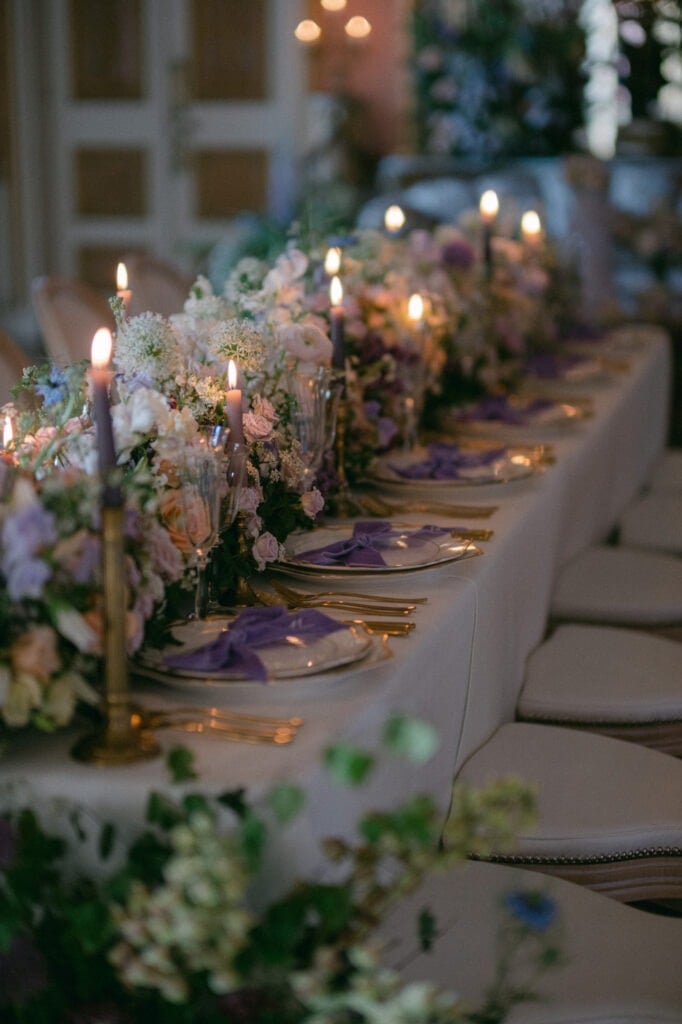 Flowers Uniting Nature and History
What sets a luxury florist in London apart from the crowd is ensuring the best possible service, the best possible flowers, and the best of the very best when it comes to crafting bespoke, luxurious bouquets and arrangements for your wedding or event. Amongst many luxury florists in London, Fall Into Flowers guarantee a fresh, professional service, using only the best seasonal blooms to dress your event or wedding.
Unique and Beautiful Floral Arrangements
When seeking florists in London, UK, there are a great many to choose from. No one borough or street of London is quite like another; Fall Into Flowers take a reflective philosophy when it comes to flowers and event floristry, ensuring every floral arrangement is as unique and beautiful as the event or wedding they are decorating. For florists in London UK that sets a high bar, and meets it every time, look no further than Fall Into Flowers.
Follow us on Instagram
@fallintoflowers