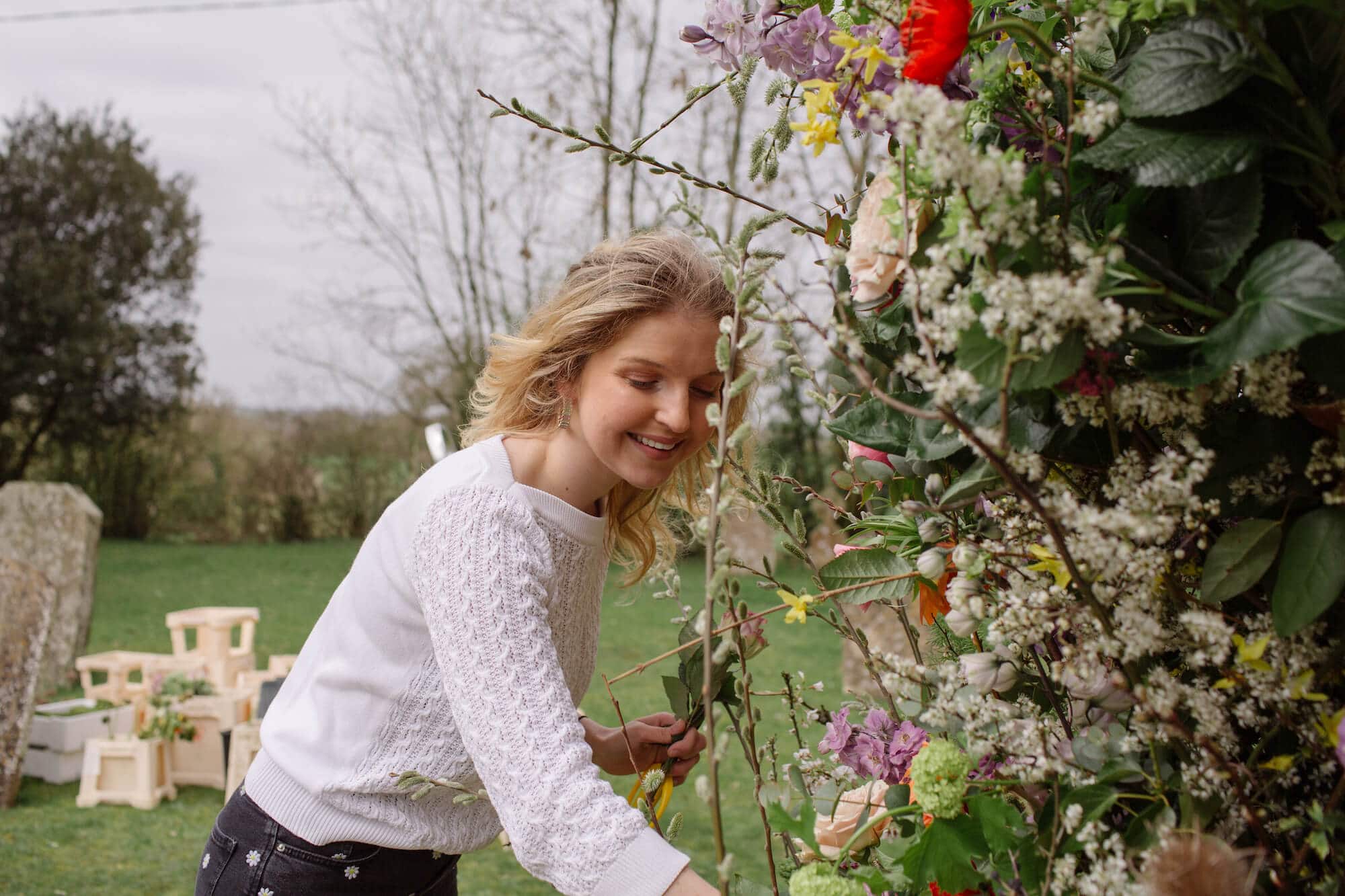 We take flowers personally, with your vision in mind…
Your vision is our inspiration — let's map out exactly what you want your Flowers to say, and watch your story come to full bloom. If you are planning a Wedding or Event, or would like more information about our experience, and bespoke Flower services, we'd be delighted to hear from you.
Kirsty Newall, Floral Designer
Make An Enquiry
Are you looking to get a quote for Wedding Flowers or any other type of Event Flowers?
Christmas Flowers
Join our Winter Flower workshops and learn how to craft unique wreaths, or order fresh eco-friendly Christmas flower decorations that wow your friends and family.
The first step would be to schedule an initial call to discuss in detail exactly what you are looking for. After this, we will create a personalised quotation. Please use the link below to book your call.