Wedding Florist in Hertfordshire
Hertfordshire is a beautiful part of the country and any wedding that takes place here is going to be blessed by wonderful countryside scenery and beautiful flowers. As a Hertfordshire Florist, we understand what is required to bring that natural look and feel to your wedding. We provide a seamless service that ensures your big day is complemented by the wonders of nature by choosing seasonal blooms that align with the season. Our ability to work with your theme to deliver an aesthetically pleasing setting for your wedding is what sets us apart. We love nothing more than to create something gorgeous because we appreciate the importance of flowers on your big day.
The Best of Hertfordshire Flowers on Your Wedding Day
Pops of colour, those wonderful scents and a look that brings your wedding venue to life, we understand the importance of getting everything right for your wedding day. With a range of venues and settings to choose from for your event, you can take inspiration from your surroundings and allow us to create something truly spectacular. We bring together your desires and put our creativity to use, bringing you a floral display that will leave you and your guests in awe. Our understanding of nature and the season mean that we can bring together bespoke displays that cover everything from traditional to modern. As a highly regarded Hertfordshire wedding florist, we provide wedding floristry that invites the beauty and the wonders of the surrounding area into your wedding day.
From Traditional to Modern: Bespoke Wedding Floristry in Hertfordshire
When you arrange an event in Hertfordshire, the countryside and your surroundings are going to become a part of your day. Those breathtaking views, those beautiful towns and elegant buildings all add to the charm, which is why we can provide the wedding flowers Hertfordshire you are looking for.
As expert florists, we only work with the best flowers and we bring you a wealth of options to help you find exactly what you are looking for. From the freshest flowers to gorgeous bespoke displays, we have the scope to transform your venue into something spectacular, creating a memorable experience for all. Additionally, you might want to explore your passion for flowers and nature by trying out one of our workshops or by watching our florists carry out a demonstration. Whatever your requirements, we are certain that we are the experts when it comes to floristry.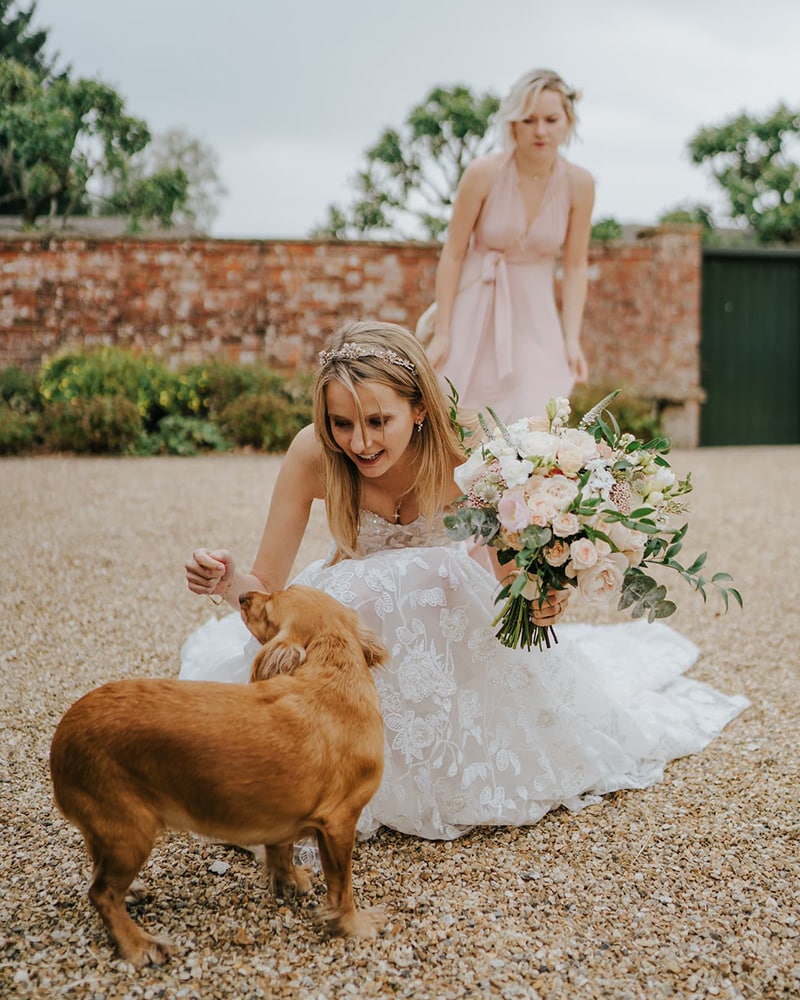 Follow us on Instagram
@fallintoflowers