Wedding Florist in Somerset
Right out in the middle of the gorgeous South West, finding a Wedding florist Somerset, Bristol or Bath is still a remarkably competitive marketplace. No one location in Somerset is the same — from the classical architecture and Victorian enigma of Bath, to the burgeoning business of Bristol, and the oxymoron that is Glastonbury — festivals of music, sound and colour, set within the peaceful British countryside. A floral arrangement as unique as the setting is a 'must' for any Wedding or Event in the South West, where 'up and coming' meets 'classic, yet contemporary'. Trust Fall Into Flowers to deliver the Somerset florist standard, for anyone seeking a Wedding florist in Bath, or a Wedding florist in Bristol.
Find Your Perfect Wedding Florist in Bristol and Bath
Fall Into Flowers' ethos of blending classical floristry with contemporary artistry is part of what makes our Somerset-based business so special; understanding the basis of the world around us makes for some truly amazing wedding flowers, especially when those results are based in nature, and inspiration can be drawn from a multitude of different sides. At Fall Into Flowers, we are respectful of, and inspired by, nature's own calendar. Our wedding flowers services in Somerset aim to reflect this philosophy — whether you're planning a Wedding, Event, or are looking to invest more time in your own floral ambitions with one of our Workshops, we aim to reflect the very best of each season.
Experience the Best of Somerset with Fall Into Flowers' Fresh Floristry Services
Bristol's signature bloom may be the Maltese Cross, but Fall Into Flowers' mandate is for an entirely bespoke and sophisticated service, guaranteeing the highest quality Wedding floristry across Somerset. Events held in Somerset are in a perfect position to take advantage of the diverse hybrid of city and countryside the county has to offer. Not ten miles from urban Bristol is the gorgeous, historic seaside town of Clevedon — and nothing but rolling green fields in between.
The composition of Somerset makes for the perfect venue for an Event featuring Fall Into Flowers' expert florists, featuring what they do best, from workshops and classes on flower arranging, to demonstrations of their finest work. We work with local florists and cultivators of flowers to bring the best of seasonal blooms to your Wedding or Event, no matter the rhyme or reason.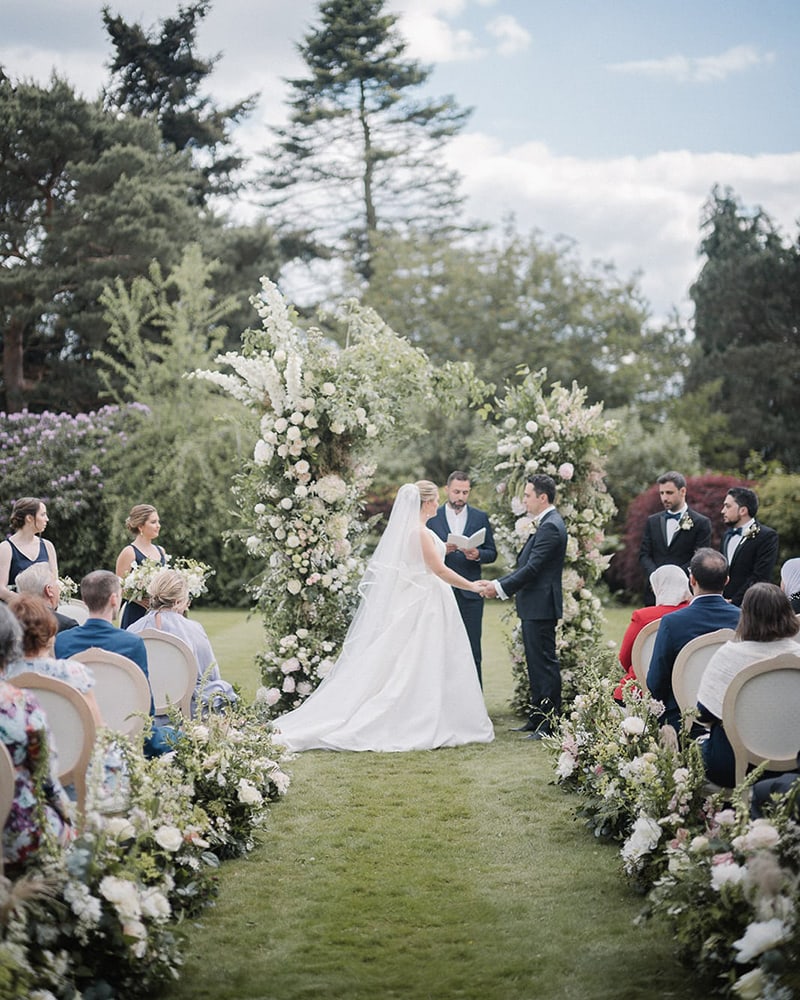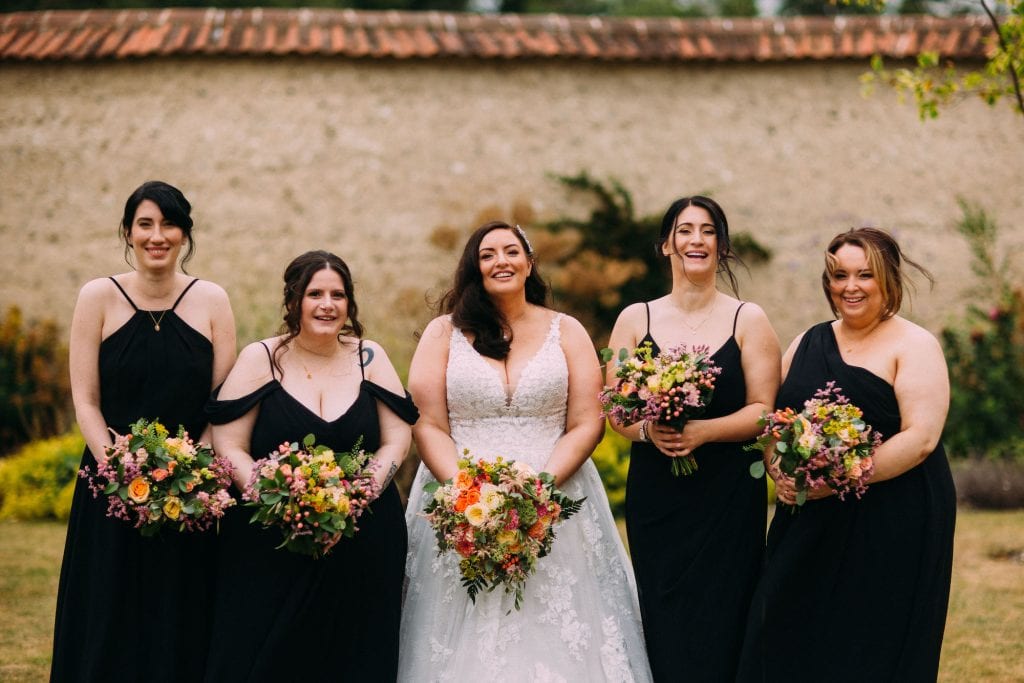 Elevate Your Wedding with Bespoke Floristry in Somerset – Enquire Now
Famed amongst the UK's most beautiful and historic cities, Bath is one of the true jewels of the South West, and a popular wedding location for many. A Bath wedding florist will be able to draw the best of the west into your wedding, delivering a fresh, professional and memorable experience.
Fall Into Flowers are proud to be a Bath wedding florist, and prouder still to deliver on the most beautiful aesthetic possible for your wedding day.
Follow us on Instagram
@fallintoflowers