Wedding Flowers Cotswolds
The Cotswolds hold a very specific aesthetic that is almost unique, compared to the rest of the United Kingdom — from historic houses in a very specific tone of design, to magnificent views, hiking opportunities, and the chance to really get back to nature as best you can. Choosing Fall Into Flowers to provide your Wedding flowers in the Cotswolds is as safe a bet as any. We love nature, and the Cotswolds has plenty to display.
Wedding Flowers in the Cotswolds : Natural Beauty at its Finest
For a event or wedding flowers to match such a natural, national treasure as a venue in the Cotswolds, you can count on Fall Into Flowers to help you fall in love with the English countryside. Known for market towns, historic villages, and the classic honey-yellow brick of its buildings, the Cotswolds has held the heart of Britons for generations as the largest Area of Outstanding Beauty in England and Wales.
In the Cotswolds, we aim to reflect all that nature has to offer, and believe that any Wedding or Event held here should be just as thoughtfully decorated. Rest assured, any Event held in the Cotswolds will benefit from the bringing in of as much of the natural surroundings as is possible; from floral workshops to demonstrations, or the adornment of your venue in as many beautiful garlands, urns and bunches as we can muster, you can be assured that Fall Into Flowers' affinity for what truly makes the Cotswolds shine will be reflected in the very heart of your Wedding or Event.
Bringing the Outdoors In: Fresh Flowers for Your Cotswolds Event
Any trip to the Cotswolds comes with the expectation of beauty, and what better way to reflect that than in floristry for your Wedding or Event? Our Founder, Kirsty Newall, was born and raised in rural Scotland, experiencing some of the best sights of natural beauty the UK has to offer. This is a spirit we believe to be infectious — and it shines through in our work. A holiday destination for many Brits fancying a 'stay-cation', the Cotswolds has long since been heralded as a place of true natural beauty, and we can think of no place better to represent exactly what Fall Into Flowers stands for: the blending of the natural and the manmade, married up in an Event aesthetic that reflects the very best of the world we occupy.
For stunning floristry for your Wedding, Event or Workshop in the Cotswolds, please don't hesitate to get in touch.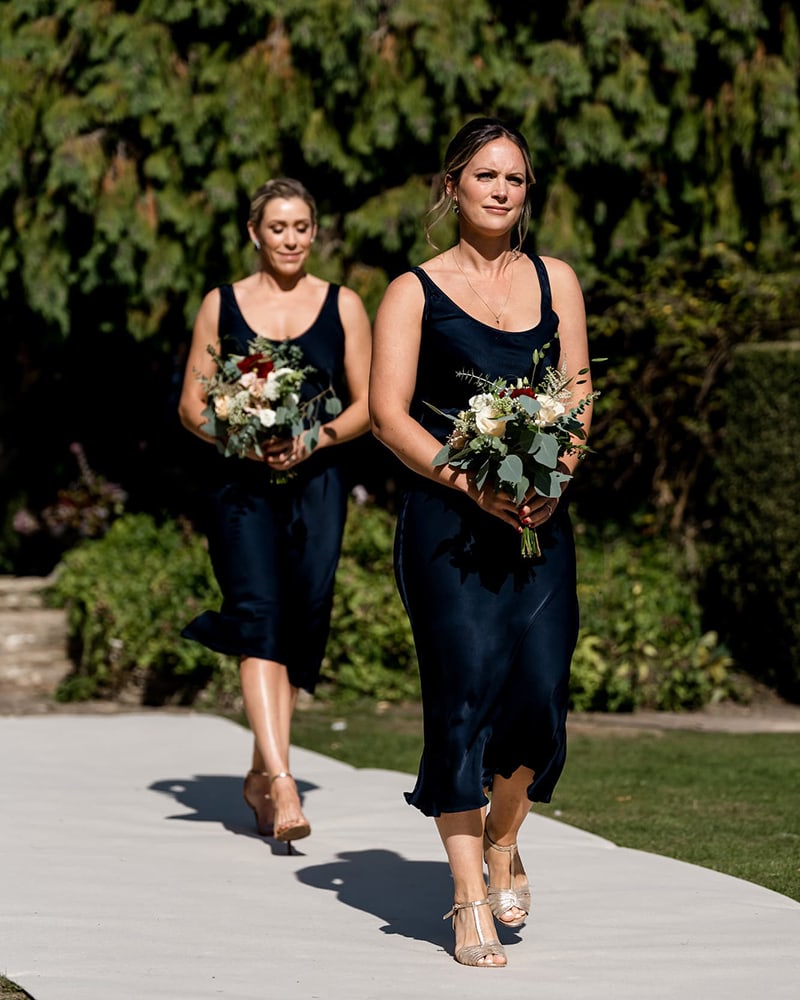 Follow us on Instagram
@fallintoflowers