Wedding Flower Decorations
Wedding Flower Urns
Flower urns are one of Fall Into Flowers' specialities. A beautiful, rustic urn, overflowing with flowers, is an immediate eye-catcher; far from upstaging the bouquets, an urn takes everything that is fabulous about flowers, and makes it bigger, better, far more opulent, and adds a touch of luxury every Bride and Groom deserve to feel on their Wedding Day. Often utilised for formal occasions, an Urn of flowers seems to say far more than a simple vase — when it comes to Urns, there is no sense in being unostentatious, when you could instead let your chosen flowers flow from displays for all to see.
Ornate Flower Urns Wedding
Though flower arranging is thought, by some, to be a simple task, the design and detail of urn flowers are just some of many ways flower arranging is truly an art, that requires mastering. Each selection of urn flowers is chosen carefully, matched with care, and placed in an urn that will prove a seamless match for your venue style, Wedding theme, or aesthetic. Remarkable additions to entryways, aisles, or reception venues, one or two Urns seem to accomplish what an overload of garlands, decorations and adornments cannot; those who appreciate the art of flower arranging will understand your thought process, and those who are less knowledgeable will simply adore the brilliance of the aesthetic.
Wedding Fresh Flower Urn
Flower urns have many potential roles in your Wedding decor – from aisle toppers, altar adornments, and markers, to an enviable centrepiece for your top table, there are innumerable ways to make an urn 'pop'. As with all of Fall Into Flowers' floral services, the approach we take to crafting urns of flowers is a bespoke one. Type, colour, size, and scent are all tools we have at our disposal to give you exactly the floral creations you need, and want, for your Wedding Day. One thing is for certain — where flowers belong, they belong in abundance. Nature is famous for putting no cap or limit on 'Her' approach to filling the natural world with beauty, and there seems no better way to express that than with an Urn simply spilling over with fresh flowers. Our expert florists are keen attendants and craftspeople of Urns of all shapes, sizes and colours. Whatever your vision, there is a discussion to be had over the ways in which we can help incorporate an opulent flower Urn into your Wedding Day.
Let us know how we can best incorporate a flower urn into your Wedding, and leave the heavy lifting to our team of expert florists.
Have a wedding coming up and are in need of the best wedding flowers?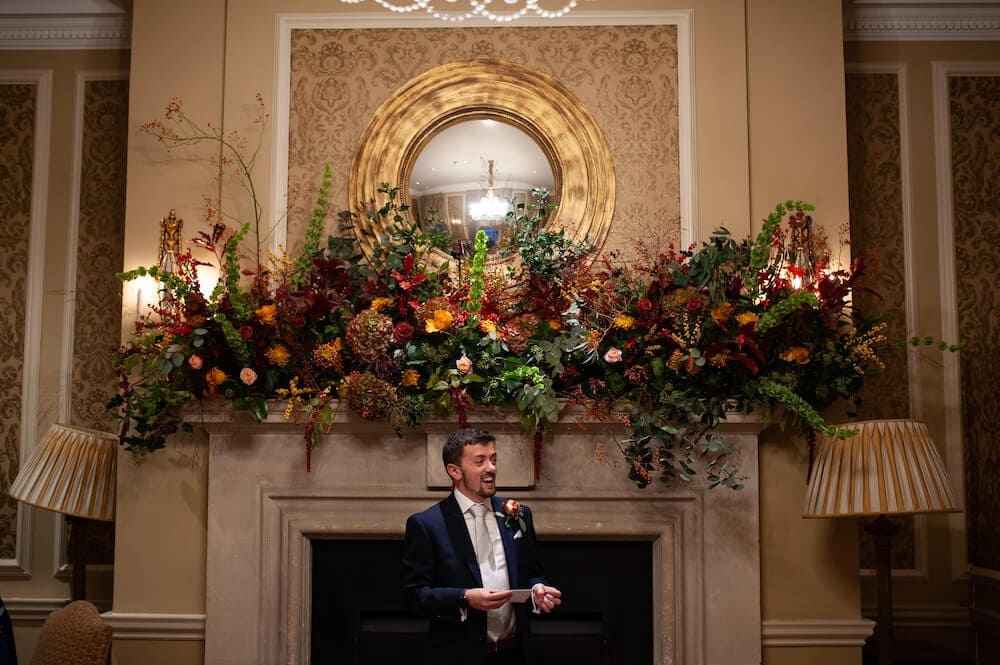 What are you looking for?
Our Wedding Flowers Services

Follow us on Instagram
@fallintoflowers