Wedding Flower Decorations
Wedding Aisle Flowers
Whatever the shape, size or style of your venue, your personal preferences, and Mother Nature's calendar, are our muse. If Wedding aisle flowers are what have grabbed you when it comes to your ceremony aesthetic, there are a multitude of ways to bring the vision to life. An enormous variety of Wedding Aisles exist, on moodboards, and in the real world itself! Nothing adorns a Wedding Aisle quite like fresh flowers; your Aisle's style can be complimented, or marked out, decorated, or simply brought to life. Whatever the shape, size or style of your venue, your personal preferences, and Mother Nature's calendar, are our muse.
Wedding Aisle Chair Flowers
Options regarding your aisle decoration are, essentially, endless — we pride ourselves in our ability to take on any Wedding or venue, no matter the size or capacity. From churches to halls, gardens to vineyards, Wedding-specific venues, or something truly avant garde, we would love to hear about how we can make your walk towards your future as florally delightful as possible. Walking through Wedding Flowers, as well as with them, whether through wedding church flowers or no, creates a collaborative image not easily forgotten by guests, and seldom missed by photographers.
Ceremony Aisle Flowers
We pride ourselves in our ability to put a sparkle on any kind of Wedding venue, ceremony or setting, from a traditional city church, to an aisle through an outdoor orchard or orangery, where we see an abundance of Nature on all sides to work with. A Meadow floral Aisle, featuring flowers on chairs on both sides, is a beautiful choice for a couple who value as many flowers as possible. No matter your choice of floral Aisle, however, we believe there is nothing an outside venue can accomplish that an inside venue cannot become; featuring fresh flowers at the forefront of your Wedding march is a beautifully simplistic way to bring the Natural world in line with man-made structures.
Church Aisle Flowers
Transforming your Wedding Aisle Flowers into a memory in of themselves is rarely better utilised than through an adorned aisle — whichever way you're walking it, the Wedding aisle is the runway to your future, and it ought to look as promising as everything that comes afterward. With flowers on all sides, or on chairs, as you make your descent, and ascent, down and up the aisle, you can be assured that your union is literally surrounded by nature, in its most simplistic and beautiful form.
Have a wedding coming up and are in need of the best wedding flowers?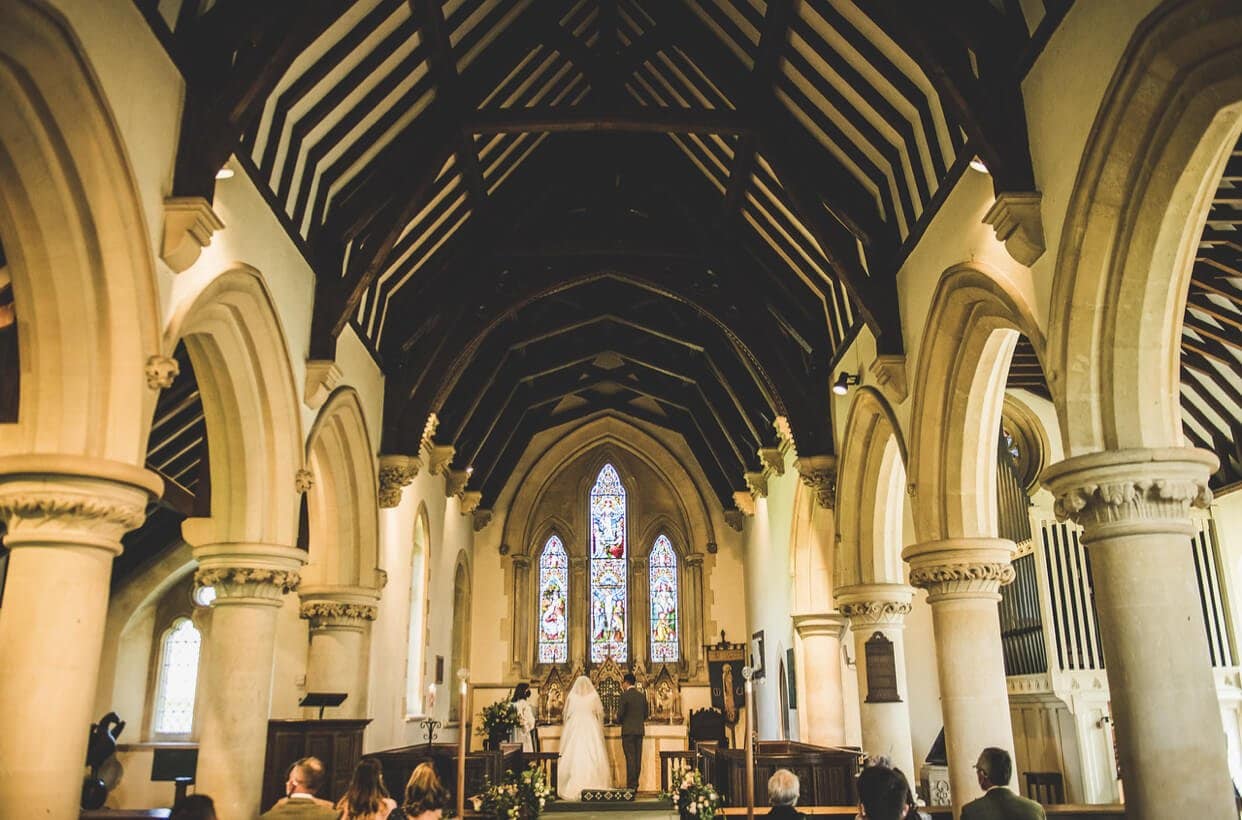 What are you looking for?
Our Wedding Flowers Services

Follow us on Instagram
@fallintoflowers