Flower Crown Wedding
The 'crowning glory' of your Wedding Flowers need not be limited to a bouquet, corsage, or a decorative aisle. A gorgeous fresh Flower Crown at any Wedding creates a unique look that is stunning to behold. A feature on many Instagram-worthy shots of festivals, festivities, and Weddings, a real flower crown can entirely alter the aesthetic of a Wedding ensemble, and directly draw the best of the natural world into your Wedding Day. No matter the colour scheme, style or design of your dress, or those of your Bridesmaids and Flower Girls, a fresh flower crown, woven from your choice of flowers and foliage, can really encapsulate everything that is wonderful about Weddings – from the natural coming together of a couple in love, to the sharing of that love with those closest to them.
Real Flower Crown Wedding
Fall Into Flowers' expert Wedding florists combine skill with an innate sense of style, to ensure flowers can be woven in with your hair and outfit, as well as adorning them. Reminiscent of an English Country Garden aesthetic, a real flower crown really brings in a hint of the pastoral, no matter where your Wedding is taking place.
Flower Crown Wedding Hair
A fresh flower crown can be woven in with your choice of hair styling, amounting to a glorious floral creation that acts as a part of you, on your Wedding Day. Designs, sizes, shades and scents are all bespoke offerings, and entirely down to your taste, and discretion. Our aim is to see flowers everywhere, for there is not one occasion where flowers don't add something special.
Fresh Flower Crown Wedding
For a part of your Bridal ensemble that is so tightly tied to your dress, and overall aesthetic, no detail is too small to be overlooked. Designing a flower crown is a bespoke and special experience, from the choice of blooms, to the way your crown will smell. If there are any small, sentimental tweaks we can make, or items we can include, please don't hesitate to let our expert florists know. When it comes to flowers, why not start at the top, and work down? A flower crown need not replace, or detract from, Bouquets, Corsages, or whatever other floral adornments you've chosen for yourself, and your Bridal Party. Instead, allow a flower crown to add even more of a natural flare to your Wedding aesthetic, in the most beautiful and natural way possible.
Have a wedding coming up and are in need of the best wedding flowers?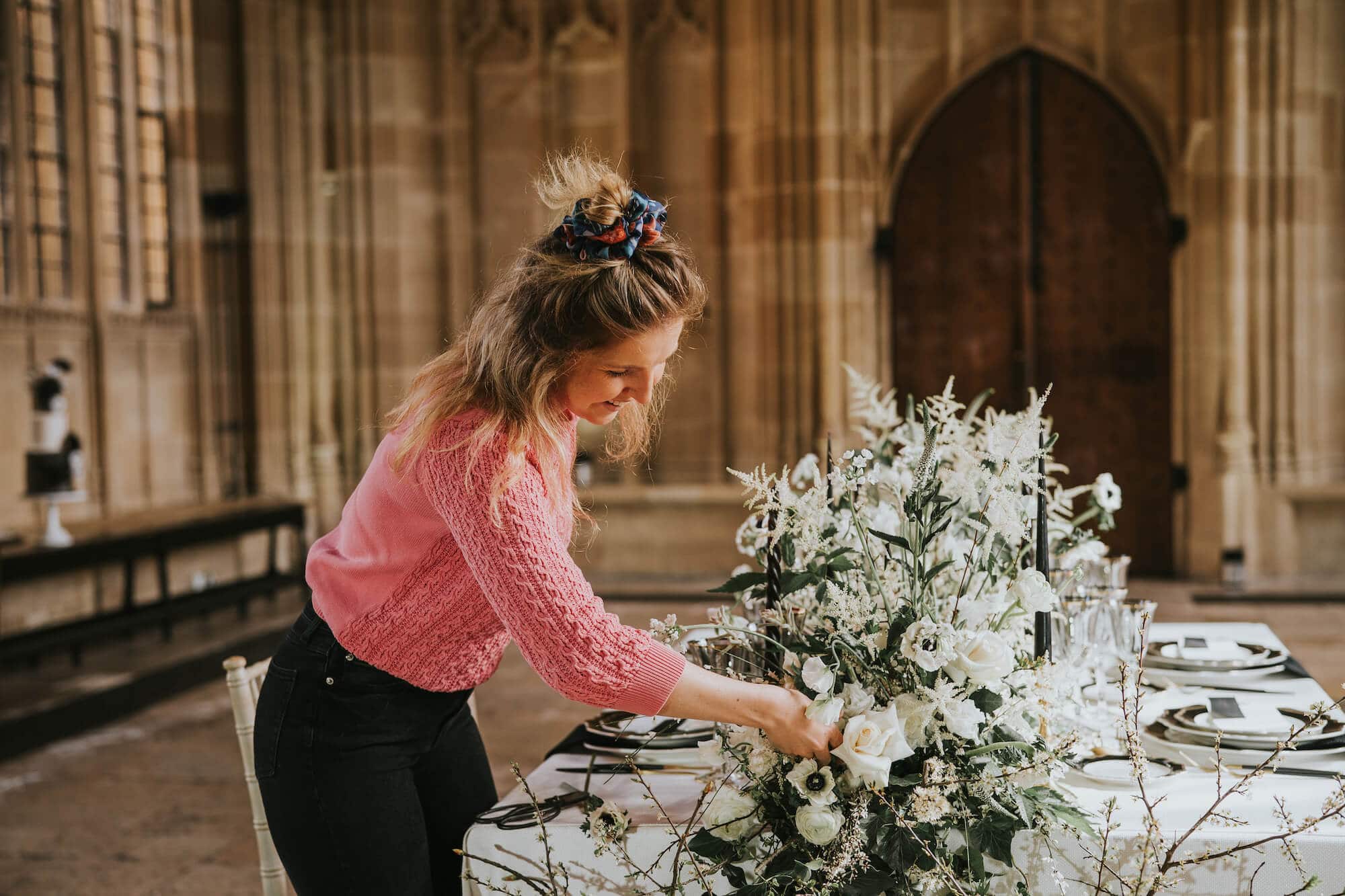 What are you looking for?
Our Wedding Flowers Services

Follow us on Instagram
@fallintoflowers