Wedding Corsages
You've heard of wearing your heart on your sleeve, but what about wearing love on your wrist? Far from their reputation as an adornment at American School Proms, Wedding Corsages can charm, far more than simply compliment, and may well be the adornment you're looking for to draw an entire Wedding ensemble together.
Wedding Wrist Corsage
The term 'corsage', meaning 'bodice' in French, refers to the wearing of flowers, rather than simply carrying them. Throughout history, this has been done in a wide variety of ways, from pinning fresh flowers to the bodice of a dress, to the more fabric-friendly option of creating an ornate wrist adornment, overflowing with fresh blooms and foliage. A ladies' Wedding corsage need not upstage or offset the outfit it's worn with — on the contrary, a well-designed corsage, using complimentary tones, can bring a real flare to even the most intricate of Wedding attire. Often worn by Brides, Bridesmaids, and Mothers of the Bride or Groom, corsages come in all shapes and sizes, from the subtle and understated, to the intentionally ostentatious. More delicate, some would say, than a traditional bouquet, a fresh flower wrist corsage is a different twist on bringing flowers with you down the aisle. From Mothers of the Bride / Groom, to flower girls, or guests you'd like to bring into the Bridal Party, Fall Into Flowers are prepared to decorate anywhere, or indeed anyone, you care to mention. Men's corsages are also seeing a rise in popularity, particularly when pinned to a lapel or jacket.
Ladies Wedding Corsage
No Wedding wrist corsage is quite like another – according to your specifications, we are happy to craft a bespoke corsage specifically for your Wedding Day, with no detail left unaddressed. From the choice of flowers, to the decorative touches, and the colour and style of bindings, where we excel is helping your concepts for beautiful flower arrangements come to life. Weddings are often sentimental, and any special or meaningful items, colours or even particular flowers really should be included. If there is anything specific you require in your corsage, our expert florists are more than happy to listen, and help.
Mens Corsages for Wedding
Wearing your heart on your sleeve is one thing; with a wrist corsage on your arm, not only do your hands remain free, but the inclusion of a corsage can make for some truly unique and well-styled photographs, with fresh flowers taking centre stage.
Have a wedding coming up and are in need of the best wedding flowers?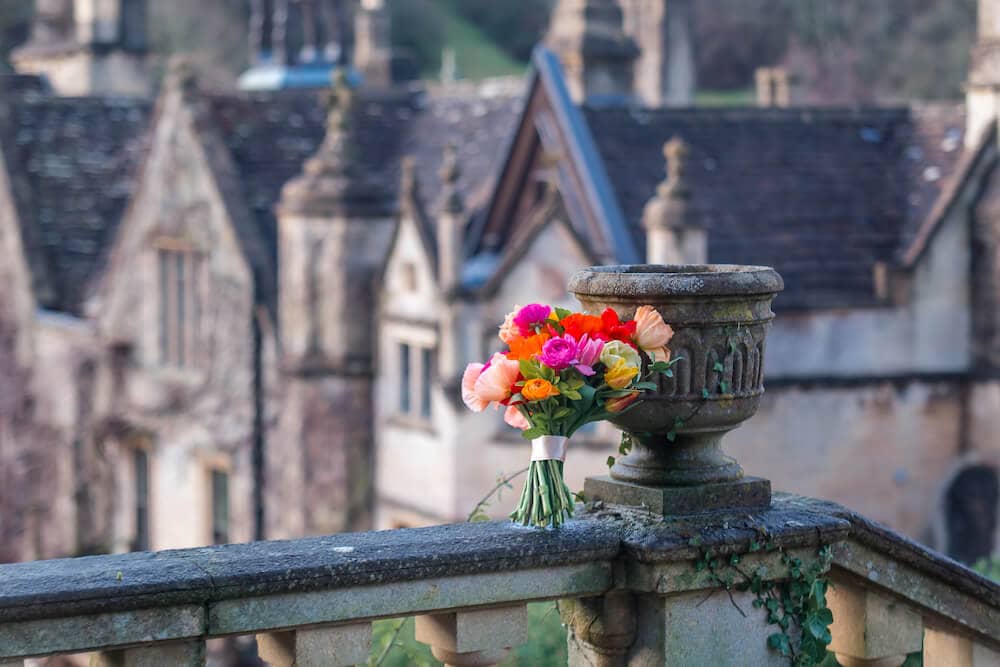 Follow us on Instagram
@fallintoflowers