Mens' Wedding Boutonnieres
Boutonniere Wedding
For any Bride or Groom, the process of placing a boutonniere in a buttonhole is a special one; whether it's your groomsman, best man, father of the bride or groom, or simply someone you hope to include in your special day, it's a photo-worthy moment for all involved. We understand the sentiment, and want to contribute the fresh flower Wedding boutonniere to cap your whole day off.
Men's Wedding Boutonniere
Derived from the French term meaning 'buttonhole flower', a boutonniere was traditionally worn by men on a multitude of different occasions, as protection against bad luck. Whether you're a traditionalist, a skeptic, or especially superstitious, there's little denying that a men's flower boutonniere makes a wonderful addition to a male Wedding ensemble, no matter the role he plays in the ceremony, and Wedding Day, itself. Whether designed to match your Wedding's theme, to match the bridal bouquet, or as an attempt to help your men stand out from the crowd, there is a fresh flower option for you all.
Flower Boutonniere for Wedding
The giving and receiving of flowers as a gift, or for a particular purpose or sentiment, is always a pleasant one, and often deeply thought out. Where Wedding Flowers are concerned, a flower boutonniere says as much as a Bridal bouquet; tradition may be tradition, but when it comes to the Groom, Groomsmen, Best Man, or the Father of the Bride or Groom, there is nothing more important than ensuring everyone you value is included in the Wedding experience.
Boutonniere for Groom & Groomsmen
Smaller than a bouquet, for questions of pure practicality, a mens' flower boutonnière need not be entirely understated, as a result of its size. Singular flowers can have an utterly striking impact, particularly when chosen carefully to compliment the colour of the lapel it is tucked into. A Groom may well choose a larger, or more elaborate design than he would choose for his Groomsmen, or Best Man; he may, alternatively, wish to help differentiate his Best Man from the rest of his Party, or create a special men's Wedding boutonniere designed specifically for his father, father in-law, or treasured friends or relatives on the guest list. Whatever your opinions on what you would like your boutonniere to represent, and how you would like to utilise style, colour, and scent in the floral adornments to your suit or jacket, Fall Into Flowers have all the time in the world to hear about your preferences.
Have a wedding coming up and are in need of the best wedding flowers?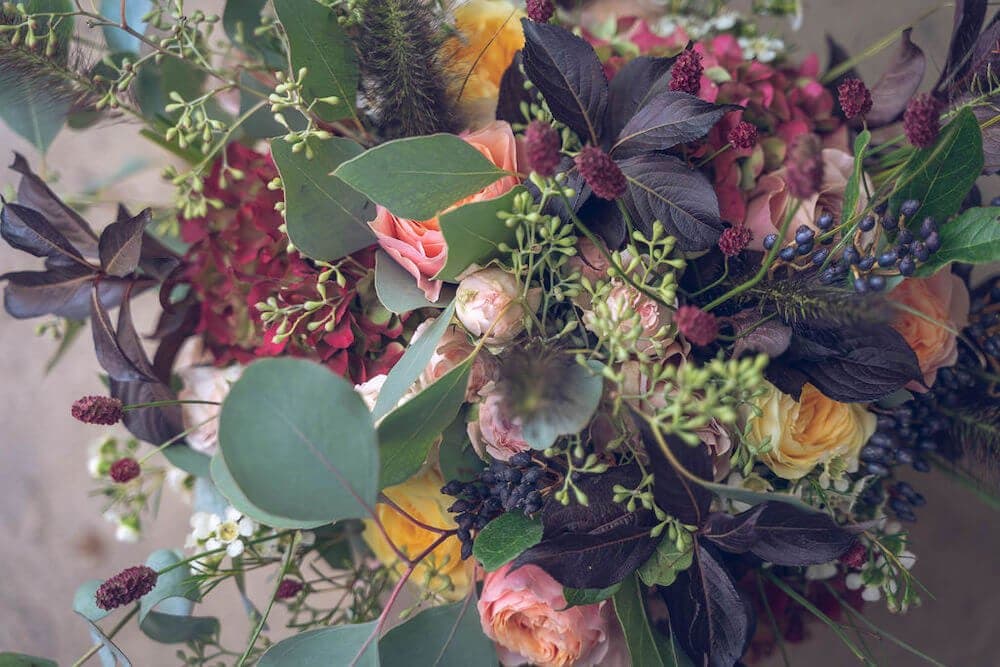 Follow us on Instagram
@fallintoflowers